Easy Elegant Entertaining is all about new ways to cook, create, and celebrate anything and everything! From parties to picnics, DIY tutorials to darling decorations, holidays to house projects, I hope to bring you a little fun and a lot of inspiration!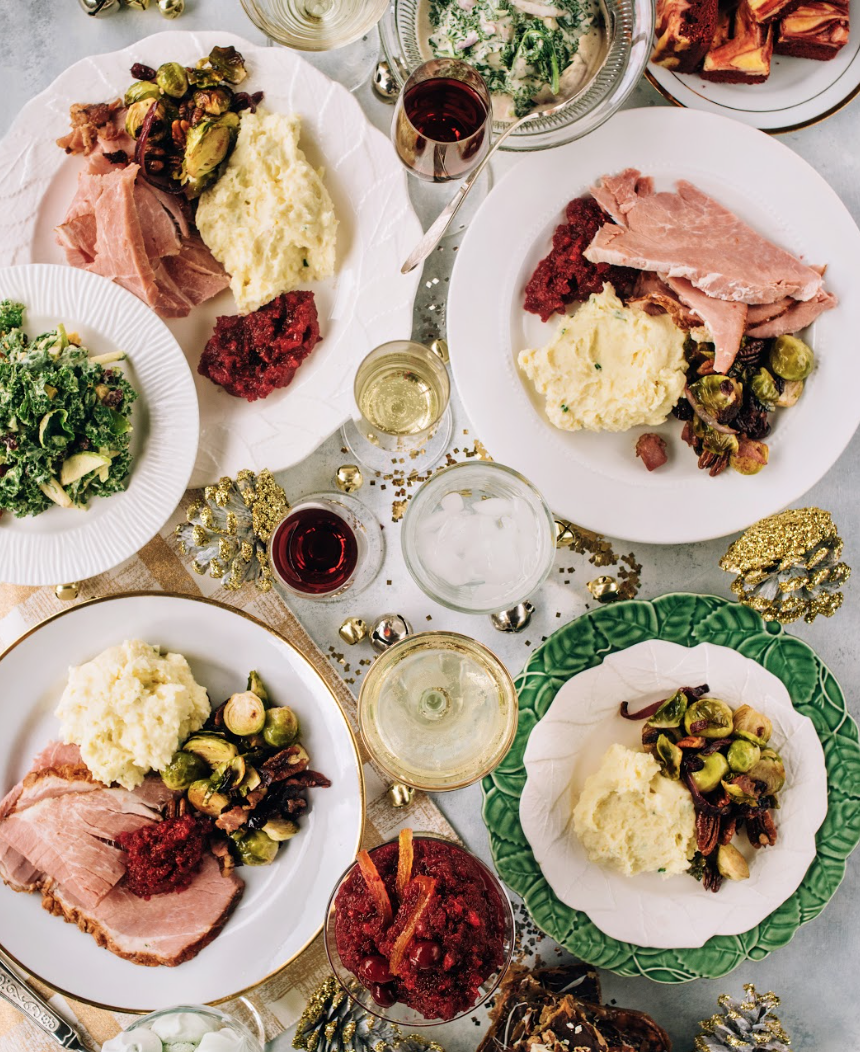 My Journey on The Food Network
I am honored to be a part of the Food Network Family! Last summer I competed on the Food Network Star. Bobby Flay and Giada De Laurentiis joined forces to check out our culinary chops and let us know if we had what it took to captivate the camera. What an amazing experience it was filming, while pregnant!, and I am so proud of my on-camera accomplishments and mis-steps! Each episode was an adventure, one that I will never forget!
Looking for something?